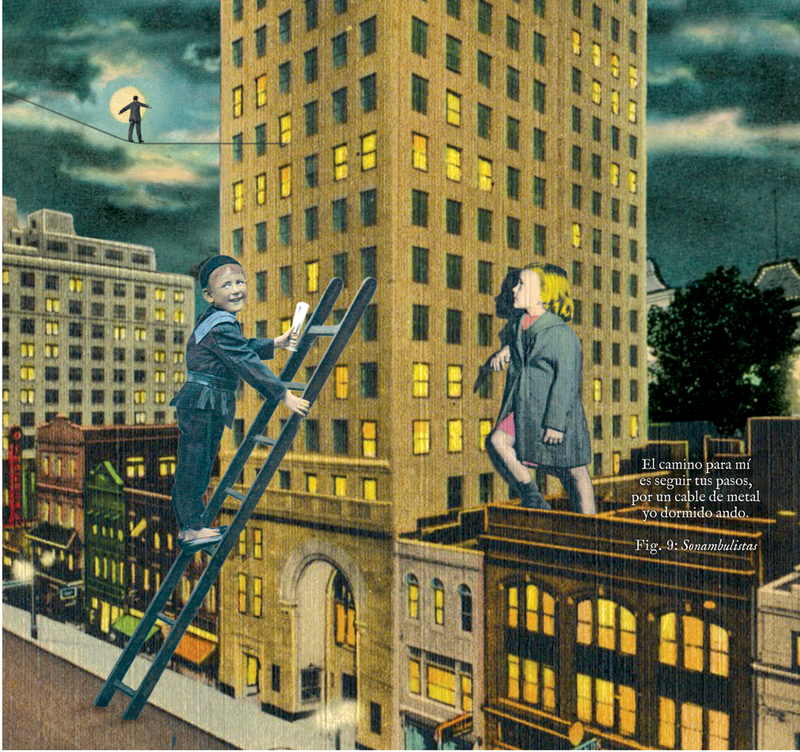 About the Exhibition
The Brieva exhibition was organized by the artist, with the curatorial assistance of Palmar Alvarez-Blanco, Margaret Pezalla-Granlund, Laurel Bradley, Dann Hulbert, and Anthony Harb '15. All exhibition material was translated by Anthony Harb.
Welcome to the World, is related to a workshop organized for the "Contemporary Fiction and the Market" (SPAN 328) course. The workshop, facilitated by Brieva, focuses on creativity and the power of imagination. During the artist's visit, he will collaborate with students to create an original work.
The Exhibition has been presented at:
Carleton College in Northfield, Minnesota, 2014. Organizer: Professor Palmar Alvarez-Blanco.

Texas Tech University in Lubbock, Texas, Spring 2019. Organizer: Professor Susan Larson.
Depts. of Spanish and Portuguese at Miami University. Organizer: Associate Professor Luis I. Prádanos (Iñaki).
The department of Spanish and Portuguese at Miami University organized an exhibit by Spanish cartoonist Miguel Brieva from Sep 10 to Oct 19, 2019. During the opening more than one hundred students and faculty from different departments enjoyed the exhibit and a food catering provided by a local cooperative. The exhibit was used as pedagogical material by several Spanish courses. In one of the courses students selected one vignette and wrote a response to it in Spanish. In another course, students related Brieva´s art with ecofeminism. One of the students wrote a piece for GreenHawks, the student-run environmental publication.